Jobs
26-Dec-2017 to 25-Feb-2018 (EST)

Baltimore, MD, USA

Hourly

Full Time
A&L Foods offers a benefits package including paid vacation, medical, dental, and 401(k) plan with company match.
---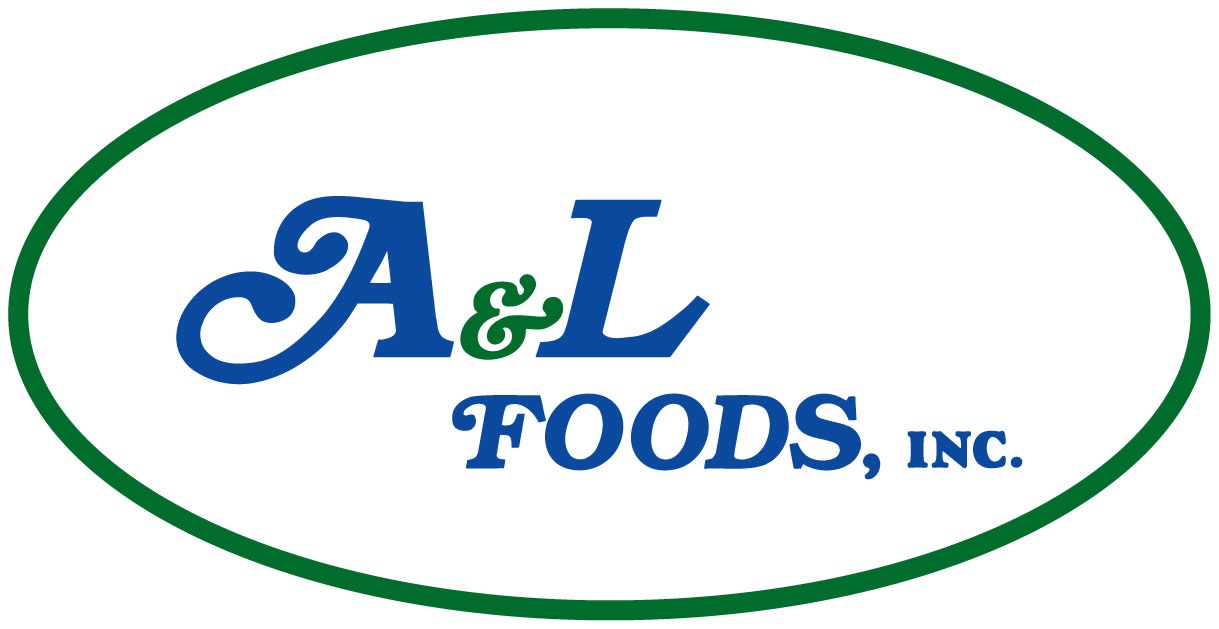 A&L Foods has exciting opportunities for a full-time Delivery Driver in the Metropolitan Baltimore/DC/Virginia area. We also seek a full-time Temporary/Seasonal Delivery Driver for the January through April season. The positions will make local and regional deliveries to customers, and load and unload merchandise. The position will also perform safety inspections and preventive maintenance, and maintain exterior and interior of truck.
Responsibilities
Operate different kinds of trucks to transport goods and materials over short/long distances.

Provide excellent customer service, being responsive to customer's needs and procedures.

Check paperwork/invoices for accuracy, return paperwork to the office organized and orderly. Communicate any paperwork issues to Manager.

Load and unload merchandise; ensure merchandise is properly secured. Follow all safety procedures for transporting goods. Treat company and customer product and property with care.

Perform pre-trip, route and post-trip inspection of vehicle. Maintain a trip log, driver's manifest, and inspection report. Report any unsafe or serious mechanical problem to Manager.

Maintain truck and associated equipment in good working order. Follow the regular vehicle maintenance schedule, including regular cleaning of interior and exterior of vehicle.

Communicate with Manager by means of wireless device, as needed.

Follow all traffic laws, including driving within the posted speed limit, and obeying traffic lights and stop signs. Practice defensive driving. Report any incidents immediately to your Manager.

Maintain a valid commercial driver's license, and DOT card.

No unauthorized personal use or unauthorized persons allowed in the vehicle.

Regular attendance and punctuality.

May perform other duties as directed by management
What You Need:
High school diploma or equivalent.

Valid Commercial Driver's License

Minimum of 3 years driving experience.

Ability to operate and maintain vehicle in a safe manner at all times.

Knowledge of proper freight handling/loading techniques.

Good verbal and written communication skills.

Excellent attendance record; dependability and punctuality are an absolute must.

Must be flexible to work as needed to complete duties of the position.
A&L Foods requires a pre-employment drug screening.
About A&L Foods
Established in 1938, A&L Foods, Inc. has been serving the major metropolitan areas on the East Coast with dry, frozen, and refrigerated retail and institutional specialty groceries. Servicing national and regional chain stores, large institutional accounts, independent grocers, specialty/ gourmet stores, delis, restaurants, nursing homes, hospitals and schools, A&L Foods is a unique, specialty food distributor. A&L Foods is the only distributor that can provide any type of customer with all of its kosher food needs; whether it is a chain store requiring a complete kosher foods program, or a deli seeking the finest smoked salmon. We recently diversified our offerings to include natural, organic, vegan and other ethnic delicacies. A&L Foods remains one of the last local; family owned and operated food distribution companies in the area. Now in our third generation, A&L Foods remains committed to our customers. A&L's dedication to service and superior product knowledge has separated us from the competition.
A&L Foods offers a benefits package including paid vacation, medical, dental, and 401(k) plan with company match. For further information on A&L Foods, please visit www.aandlfoods.com.
To Apply:
Please submit your cover letter, resume and pay requirements for immediate consideration.
Phone calls and emails regarding this job posting are not accepted.
A&L Foods is an equal opportunity employer.