Jobs
05-Jan-2018 to 06-Mar-2018 (EST)

Baltimore, MD, USA

$50K

Salary

Full Time
A&L Foods offers a comprehensive benefits package including paid vacation, medical, dental, and 401(k) plan with company match.
---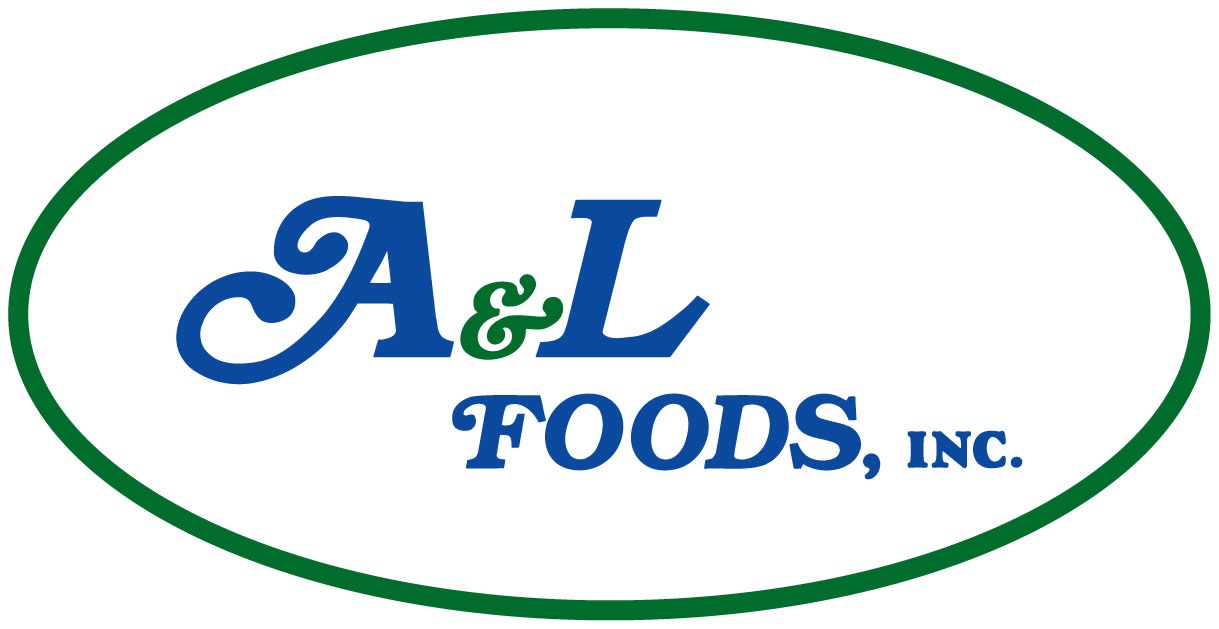 A&L Foods is currently seeking an Accounts Receivable (A/R) Supervisor for its Baltimore office. The A/R Supervisor will provide oversight and coordinate A/R activities to ensure the accuracy of A&L's A/R system. Reporting to the Controller, as the A/R Supervisor, you will lead the A/R staff to cost-effectively and efficiently manage the A/R operations and collection processes. Additionally, you will establish and maintain positive customer relationships to minimize write-offs and bad debt.
ESSENTIAL RESPONSIBILITIES: (This may not be all inclusive)
Effectively manage all Accounts receivable reporting requirements including end-of-month, and chain store reconciliation. Ensures the accounts receivable functions are performed according to established federal, state, and industry regulations.

Evaluate effectiveness of accounts receivable and collection policies and procedures, including invoicing procedures, and recommend improvements.

Collaborates with other departments to initiate and implement corrective actions to address procedural weaknesses.

Maintains positive working relationships with customers, staff and vendors.

Provides oversight of deposit entry, investigation, and resolution of deposit issues.

Review credit applications and establish credit limits and terms for customers.

Confers with subordinates to resolve procedural problems in tracing sources of error. Prepares corrected bills to reconcile errors.

Reviews and corrects customer accounts to determine amounts over or under paid.

Review collection reports to ascertain status of collections and balances outstanding. Oversee collection calls and communications with customers to collect outstanding balances.

Recommend and ensure write-offs are minimized, initiating legal action relevant to overdue accounts.

Oversee and coordinate credit memo process

Reviews accounting documents and records submitted by staff to customers.

Other duties and responsibilities as assigned.
SUPERVISORY RESPONSIBILITIES:
Supervise, coach, develop and mentor A/R staff to ensure A/R functions are performed efficiently.
EDUCATION AND EXPERIENCE REQUIREMENTS
Bachelor's Degree in finance, accounting or related field preferred.

At least 3 years of direct experience performing and managing Accounts receivable and collections.

At least 3 years of supervisory experience.

Knowledge of automated financial and accounting systems.

Knowledge of federal and state financial regulations.

Proficient knowledge of Excel required.

Excellent problem solving and decision-making skills.

Excellent written, verbal, and interpersonal communication skills.

Detail-oriented and excellent organization skills

Ability to multi-task and work in a fast paced, high volume environment.
BENEFITS
A&L Foods offers a comprehensive benefits package including paid vacation, medical, dental, and 401(k) plan with company match.
ABOUT A&L FOODS
Established in 1938, A&L Foods, Inc. has been serving the major metropolitan areas on the East Coast with dry, frozen, and refrigerated retail and institutional specialty groceries. Servicing national and regional chain stores, large institutional accounts, independent grocers, specialty/ gourmet stores, delis, restaurants, nursing homes, hospitals and schools, A&L Foods is a unique, specialty food distributor. A&L Foods is the only distributor that can provide any type of customer with all of its kosher food needs; whether it is a chain store requiring a complete kosher foods program, or a deli seeking the finest smoked salmon. A&L Foods remains one of the last local; family owned and operated food distribution companies in the area.
TO APPLY: Please submit your resume and cover letter with salary requirement for consideration.
PLEASE NOTE: Emails and phone calls to staff regarding this job posting are not accepted.
Equal Opportunity Employer