Jobs
Bensalem, PA, USA

per hour $14.00 per hour

Hourly

Full Time
A&L Foods offers a competitive benefits package including paid time off, paid holidays, medical, dental, life insurance, 401(k) Plan with company match, and employee assistance program.
---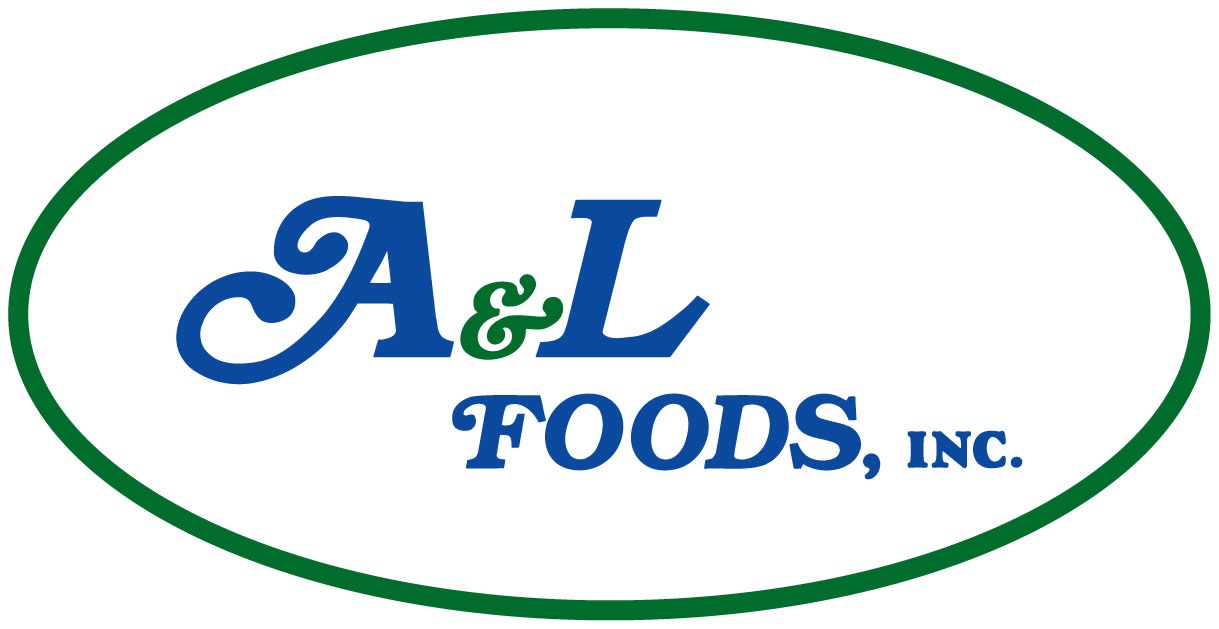 Hiring Full-Time Warehouse Material Handlers in Bensalem, PA
A&L Foods is hiring Full-Time Warehouse Material Handlers with benefits for our busy Bensalem, PA facility. You will handle incoming and outgoing shipments for the warehouse; receive, store and distribute products, materials and equipment within the warehouse, ensuring accuracy and timeliness of all job functions; and operate warehouse equipment.
What You Will Be Doing:
Pull orders accurately, inspect dates of the products. Complete pick tickets properly and completely; ensure weights are included, as required.

Pack items appropriately to avoid damage, including building/stacking pallets for ease of checking order, and to avoid damage. Wrap pallets securely and tightly.

Ensure pallets are labeled with the route and stop number designation.

Verify outgoing shipment to ensure correct shipment of orders.

Operate forklift, pallet jack or hand truck to move items. Maintain equipment in good working order.

Report any mechanical issues to the Warehouse Supervisor.

Other duties as needed/assigned.
What You Need:
High school diploma or GED.

Minimum 6 months warehouse experience.

Forklift and warehouse equipment training and certification preferred.

Knowledge of proper freight handling/loading techniques.

Must be able to read and write, follow verbal instructions and use basic math.

Ability to pass a pre-employment drug screen.

Reliable transportation to work.
Why join A&L Foods? Established in 1938, A&L Foods, Inc. has been serving the major metropolitan areas on the East Coast with dry, frozen, and refrigerated retail and institutional specialty groceries. Servicing national and regional chain stores, large institutional accounts, independent grocers, specialty/ gourmet stores, delis, restaurants, nursing homes, hospitals and schools, A&L Foods is a unique, specialty food distributor. A&L Foods remains one of the last local family owned and operated food distribution companies in the country. Now in our third generation, A&L Foods remains committed to our customers. If you want to join a team dedicated to service and superior product knowledge that has separated itself from the competition, apply today!
Benefits include: Health & Dental Insurance; Retirement Plan with Company Match; Employee Assistance Program; Paid Vacation; Holiday Pay; Life Insurance, and Optional Disability & Accident Insurance.
To Apply: Please submit your resume for immediate consideration.
Phone calls and emails regarding this job posting are not accepted.
----------------------------------------------------------------------------------------------------------------------------------------
To learn more about A&L Foods, please visit www.aandlfoods.com
A&L Foods is an Equal Opportunity Employer.