Jobs
Baltimore, MD, USA

70000-80000 per year 70,000-80,000 annually based on experience

Salary

Full Time
We offer a strong benefit package, a great work environment (this is an in-office role), a 401(k) match, AND a beer and merchandise allowance!
---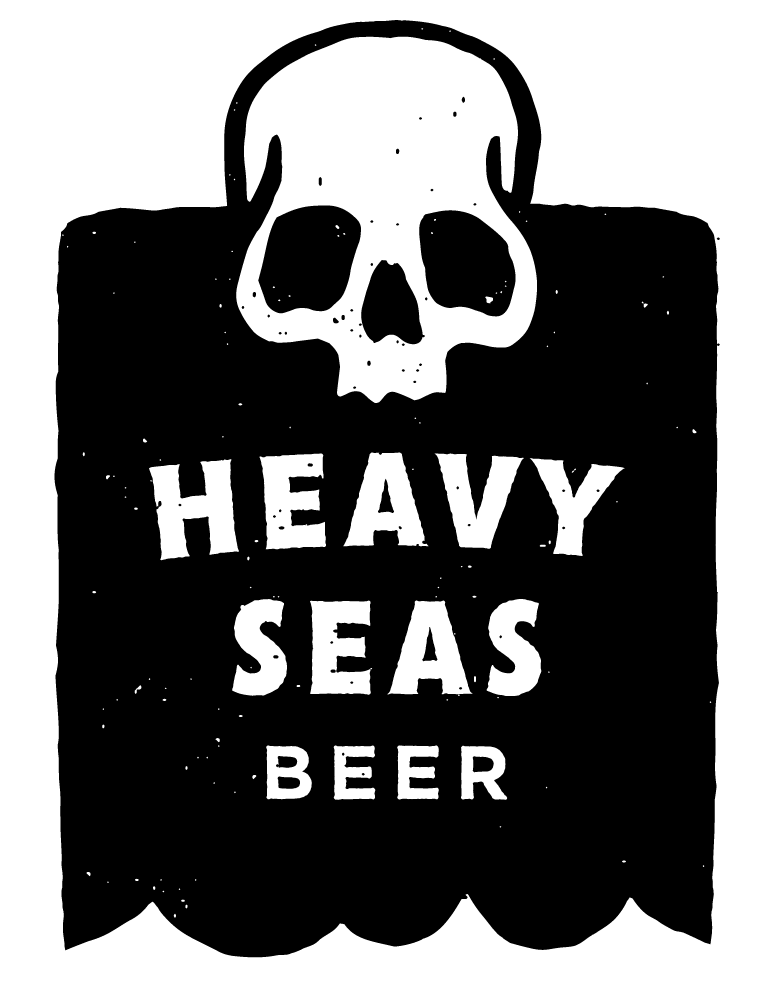 Heavy Seas Beer is looking for a Senior Staff Accountant to join our team! Located in Baltimore Heavy Seas Beer is a local craft brewery providing great beer since 1995. We're looking for a full-time Senior Staff Accountant to support the accounting, payroll, benefits, and human resources roles.
The ideal candidate will work with all departments within the company to support the ongoing accounting and human resource requirements.
Primary Duties and Responsibilities
General Accounting
Oversee management of AR and AP processes, including customer collections, vendor payments, aging reconciliations, purchase orders (non-inventory), bill approvals

Approve and process distributor billbacks

Process weekly check run

Process weekly cash projection report

Process monthly bank reconciliation

Assist with certain processes of month end close

Compile annual budgets for labor, benefits, T&E

Assist with annual review as needed
Payroll
Maintain all personnel data within Paycom system

Check and approve timecards

Process bi-weekly payroll, retirement payments, payroll journal entry

Oversee annual reporting requirements (W-2, 1099, 1095-C, etc)
Benefits Administration
Execute new plan year health insurance plans and run open enrollment

Oversee employee onboarding/offboarding of benefits

Ensure compliance with Affordable Care Act rules & reporting

File annual PCORI fees
Human Resources Administration
Work with outsourced HR firm on onboarding, offboarding, employee relations tasks

Track employee reviews, pay changes and support senior staff and supervisors with upcoming reviews, follow up to ensure that reviews are completed

Assist senior staff and supervisors in work to improve the work environment for employees and improve employee retention

Work with senior staff and outsourced HR firm to update company policy, handbook as necessary

Provide required information to auditors for annual insurance audits
Employee Training
Work with outside resources to support senior staff and supervisors to schedule and conduct employee training as needed

Maintain records of employee training
OSHA Compliance
Support senior staff and supervisors to ensure that the Company follows OSHA regulations

Maintain required OSHA data (injury reporting, etc.)
Skills/Experience
BS or BA in Accounting required, CPA a plus

Understanding of GAAP required

6 years of relevant accounting and HR experience

Project management, supervisory experience required

Experience with QuickBooks Online, EKOS or other ERP

Experience with payroll and benefits platform such as Paycom, ADP or Paychex

Proficient in MS Office, G-Suite

Intermediate level Excel skills required

Able to work collaboratively and independently

Strong organizational, time management skills, problem solving skills

General knowledge of basic HR laws and practices, preferred

Familiarity with COBRA, ERISA, FMLA and related state and federal regulations, preferred
Physical Conditions
Ability to lift up to 50lbs

Ability to stay seated at a desk for extended periods of time, as well as ability to stand and move around for extended periods of time

Work environment has a moderate to loud noise level (moderate noise - office with printers and computers; loud noise - factory or manufacturing space)
We offer a competitive salary based on experience, a strong benefit package, a great work environment (this is an in-office role), a 401(k) match, AND a beer and merchandise allowance!
Please include a cover letter telling us why you want to be a part of Heavy Seas Beer along with your resume.
-------------------------------------------------------------------------------------------------------------------------
Heavy Seas Beer is an Equal Opportunity Employer