Jobs
---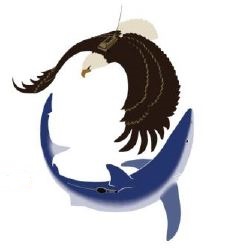 Microwave Telemetry, Inc.
Are you inquisitive, captivated by details, have good organizational skills and are gratified by making things run smoothly, and driven by performing meaningful work? If this sounds like you, we want to talk to you about joining our close-knit team. Your role would include customer service, administration and support for the manufacturing process. 
Microwave Telemetry, Inc is an established global leader in the design and manufacture of miniature tracking devices for endangered species. Our loyal customers depend on our products to collect data via satellite for their research to understand and protect wildlife. 
We are a small, established, family-run company that needs a conscientious individual who will take initiative to provide excellent customer service to our global clientele and our employees. In this role you will support the various administrative needs of the business including; database support, shipping orders, assisting customers via phone or email, updating files, and providing administrative support as needed. This fast-paced, deadline-driven role requires superior attention to detail, a high level of inter-personal, and effective communication skills, and above all, someone who takes pride in their work. 
Education & Requirements:
If you love learning new things, care about conservation, have 3-5 years of experience providing customer service in an office setting with strong Microsoft Office skills (experience with Microsoft Access is a plus) we would love to hear from you. 
Desirable but not essential is a background or degree in Biology, an Associates Degree (Bachelors preferred) in Business Administration or a related field, an ability to speak French and experience in managing a small team of colleagues. 
To Apply:
Please submit your resume (or CV) and a cover letter including your salary expectations. 
This full-time position in our Columbia, MD office includes full benefits and a casual, fast paced work environment.
Equal Opportunity Employer