Jobs
We offer a pleasant and enthusiastic working environment, an impressive benefits package, competitive pay, and a challenging and rewarding (conservation biology is the foundation of all projects we support) daily job experience.
---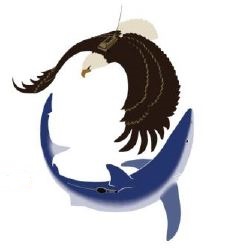 A hard-working, curious, self-motivated, organized individual is wanted for a full-time position in a biotech company centrally located in Columbia, MD. Qualified applicants should have a background in biostatistics, statistics, mathematics, data-management, with an interest in biology, ecology, or zoology. A master's degree and experience with scientific data analysis, managing large datasets, and the scientific peer-review publication process, is preferred. The successful candidate will have a working knowledge of Microsoft, basic programming and code-writing in R.
We offer full employer-funded medical/dental, profit sharing 401(k), life insurance policy, educational reimbursement. Willingness to work in a team environment and possession of effective communication skills are a must in our friendly, family-like atmosphere. Additionally, any candidate should have well-developed writing skills; this is necessary for proper communication with customers, scientific research collaborators, and co-workers.
If you are excited about being part of the work we do, and you have the experience we require, we can't wait to meet you. Please submit your resume (or CV) and a cover letter including salary expectations.
Equal Opportunity Employer